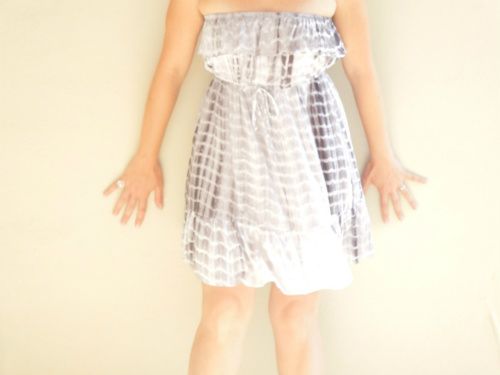 One of my favorite things about the arrival of spring is the abundance of spring dresses and being able to wear them all.
I love taking a cold shower and slipping into a breezy, frilly spring dress.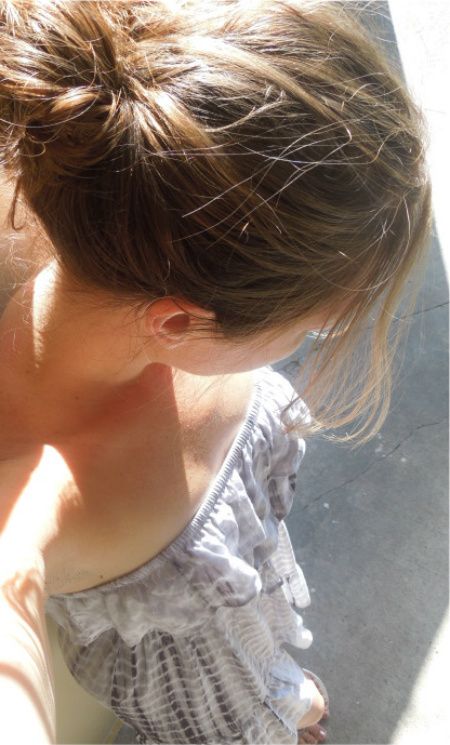 I wore this out to a fun lunch on the beach last week. Paired with some sparkly sandals and a messy bun, it was beachy springtime chic.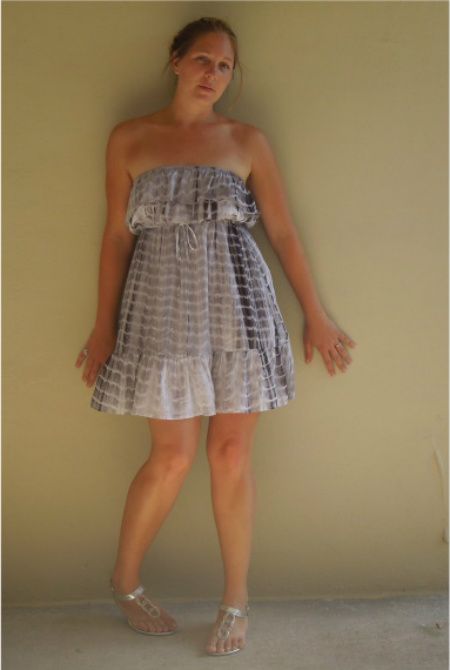 Dress: Forever 21. Sandals: Rampage / DSW. Rings: Key West Shell Warehouse.