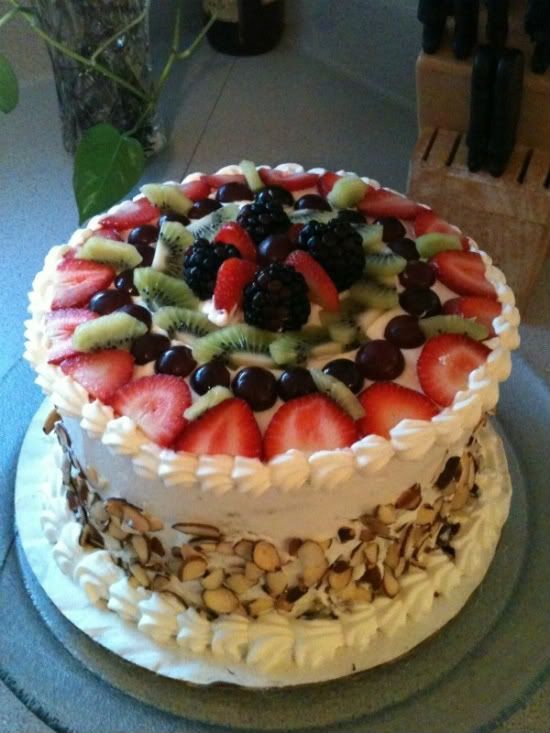 Every year I make my mom a birthday cake. The same birthday cake. Every year.
She likes what she likes, what can I say?
I ask "what kind of cake do you want this year?", hoping she'll give me something else to work with.
But, alas, she replies "you know, dulce de leche...fruit..cream...".
Well this year I took matters into my own hands.
She may love it, she may hate it. Either way it's time to expand on mom's birthday cake.
I'm going with chocolate and coconut cakes with a simple strawberry and whipped cream filling.
Basic, but with some interest.
And hopefully delicious - and a new birthday favorite.